Zagreb 2009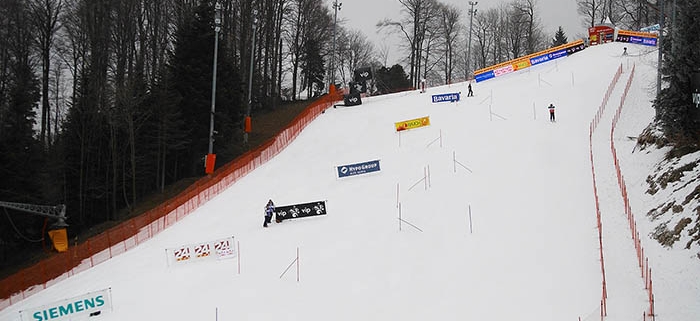 ZAGREB (CRO). The cooperation with ALPINA began in 2001. Soon after, the first smaller FIS races were held in Zagreb. The further expansion of safety measures enabled notable FIS races in 2002 at Europa Cup level.
In 2003, after further intensive cooperation with ALPINA, Zagreb is ready for the Europa Cup. In 2004 the quality and, above all, the safety of the slope was validated through a World Cup race.
Since 2007, women have been racing in the FIS Ski World Cup in Zagreb, followed by men two days later, in front of approximately 30,000 spectators.
This post is also available in: German