Vancouver 2010 Winter Olympics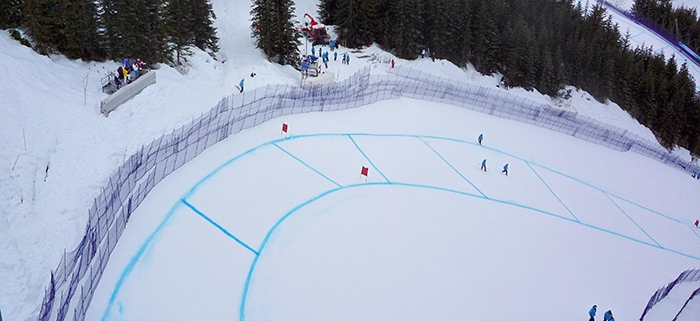 Mission impossible: Whistler Mountain (CAN) is the venue for the alpine competitions of the 2010 Winter Olympics – the new downhill slope in Whistler Mountain tops everything else.
The ALPINA team received the order to bring the new racetracks from nothing to World Cup quality within one year. The trust of the organizers in the many years of experience in project management paid off: From the start of installation in summer 2007 under the direct supervision of the ALPINA security experts, it took less than a year to the first WC race in February 2008.
Nothing stood in the way of the 2010 Winter Olympics, and the slopes were presented at the highest safety level.
This post is also available in: German