ALPINA Airmodule "AA"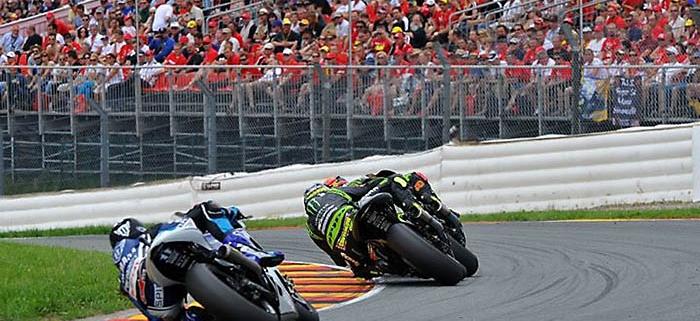 This development offers great advantages compared to all other inflatable barriers.
These air modules consist of six inflated parts, which are supplied with permanent air flow via a new system of pumps and hoses. Due to this new permanent inflation, the modules provide the same performance all the time, and neither changes in temperature nor changes in weather conditions impact the air pressure in the modules.
The air modules are made of high-strength, reinforced PVC and the material is flame-retardant and weather-resistant and guarantees a long service life.
The modules are easy to install and offer top performance. They have to be installed directly in front of rigid barriers. A special front apron prevents slipping underneath and the new connection system prevents the skiers from getting in between the modules.
The advantages:
Energy absorption through air exchange
Excellent performance
Easy to install
Maximum operational reliability
Flame retardant, durable, reinforced PVC
No slipping under the module
UV stabilized
Weather resistant
Withstands multiple impacts
Fixation for high wind speeds
Installation for left and right turns
No entrapment between two modules
Low transport and storage volume
This post is also available in: German